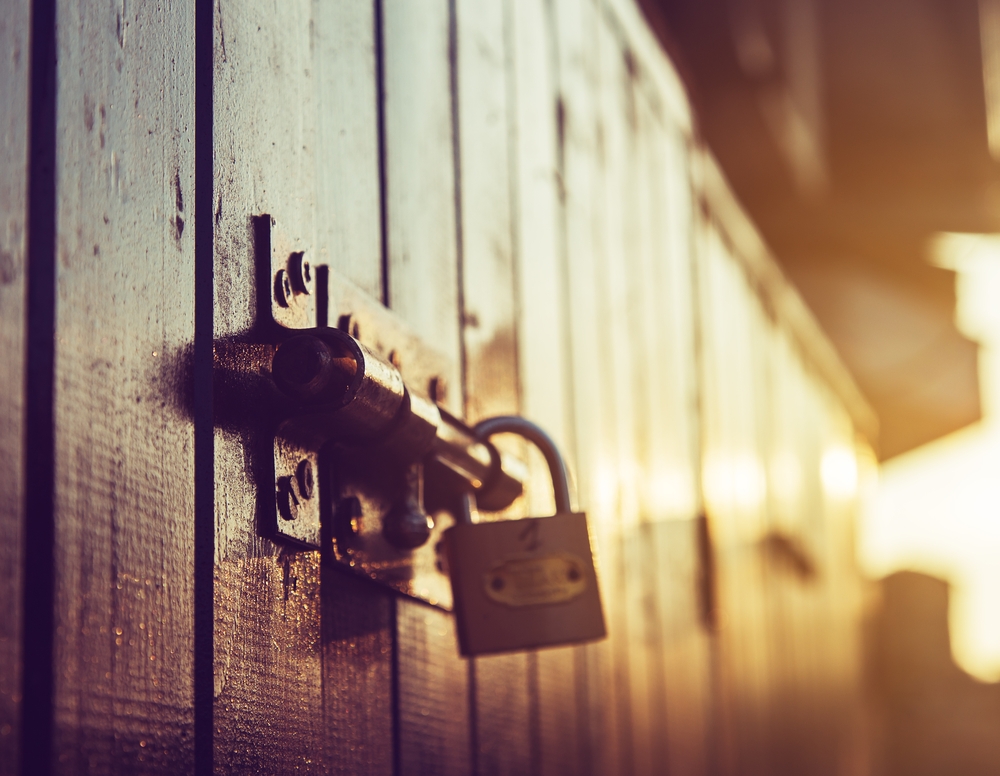 The who, what, where, when, why and how of electronic key management
Electronic key management systems are logistical powerhouses.
They take arduous manual processes – locating, tracking and replacing physical keys – and bring them into the digital world, granting your business more uptime and greater oversight.
Whereas the mere existence of keys (and their potential copies) once meant managers and executives had a perennial security risk on their hands, now keys can be controlled, locked and authorised remotely. It's more convenient, efficient and secure than any system that comes before it.
So let's dive into the many vectors electronic key management addresses within your organisation:
Who
If asked right this second who is currently in possession of Storage Key #2, for example, would you be able to answer with absolute certainty?
Probably not.
You might have a general idea of who within your company should have access to specific keys, but you couldn't really be sure if those very people currently have them on their person. As it turns out, Storage Key #2 might be sitting in the pocket of a third-party custodian or an employee who was fired four days ago.
Electronic key cabinets paired with KeySecure key management software allows you to pinpoint with precision the employees and contractors who most recently released or returned a key. This reality gives you real-time insight into who is accessing which keys to gain entrance to which rooms.
What
Key management goes beyond surface-level data monitoring. Whilst it gives you the ability to see the keys being released and returned, it also tells you what those workers may be accessing.
For instance, you can programme each key set, key cabinet or key accessory to work only when taken for specific purposes and by specific people. If someone tries to access Storage Key #2, logic holds that they must need to grab something from the storage room. But what in that room, precisely, would they be trying to access? Are those items, objects or files actually supposed to be kept in that room?
Key management software can help you connect the dots and track the flow of workers, tools and credentials at all times. Now you know what's being moved and by whom.
Where
With multi custody or specific user release and return, you can evaluate where on the floor your workers are and where they are heading. You can also apply time-restricted settings on key access, so that keys must be returned by certain times and at specific locations.
In workplaces that have more than one key cabinet, or area-specific lockout tagout procedures, Key A might be returned to Cabinet B. At the end of a shift, one cabinet may have an overflow of keys, while another is sparsely populated.
Electronic key management puts you in charge of where your keys are at all times, and ensures that keys are returned to their proper locations every time.
When
Every time a key is released or returned, a data point is created. This data point is subsequently and digitally input into an encrypted network that can be accessed only by authorised individuals.
With the touch of a button, stakeholders can view with real-time precision when keys were taken, how long they were being used and when they were returned. Should you notice a given key has "gone missing," it might be the case that it has changed hands or a worker forgot to return it. Halt this security risk in its tracks by contacting the specific user in possession of the key to ensure it is properly returned in a timely manner – or electronically disable or rekey its permissions.
Why
It's not every day that a criminal enters the premises and intends to steal away with critical company assets. More likely, a current or former employee or vendor – one whom you may have trusted – is the culprit of theft or loss.
Electronic key cabinets shed light on the designed purpose and utility of each key and why someone might take it in the first place. In the example above, why would someone enter the storage room, especially if they normally don't and have no inherent reason why they should?
How
One of the great advancements that key management has made in the last decade is the integration of digital audit trails and biometrics. In other words, you can immediately see how your company's keys are accessed.
By programming keys to release only through biometric authentication, or only in the presence of more than one authorised personnel, you add several layers of additional security to your facility. Instead of turning a lock, opening a panel and grabbing a key from a hook, you force staff to use two- and three-factor authentication each time.
At the end of the day, your individual and business security is on the line.
Contact CIC Technology today for more information on the latest key management solutions in Australia.