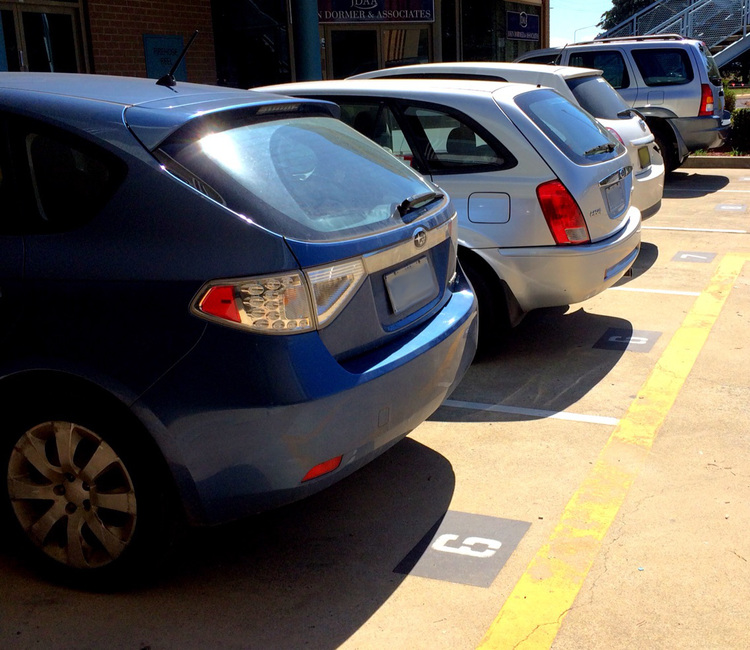 Handle Your Fleet Management like a Pro with Key Control
Lack of proper fleet control accounts for millions of dollars in lost revenue. This can happen due to a lack of proper security and inadequate use of the vehicles to name a couple reasons. So to help, here's how you can get a better handle on fleet management in your business with professional quality vehicle key controls in place.
Vehicle Security
Do you really know where your vehicles are? Well, with a key management system in place you'll not only know where the keys are supposed to be, you'll know who checked them out, and how long ago. All data can be checked by accessing the data system. Long gone are the days where you have to follow a paper trail that may be out of date. You can be sure the keys aren't lost or misplaced without somebody being held accountable for their proper return.
Vehicle Purpose Tracking
Whenever a vehicle key is accessed you'll know. As well, you can control who takes which vehicle on which days. Rotating vehicle use will make sure you get use equal use from each, without employee preference overriding the system you set in place. Furthermore, you can reserve a vehicle for your own use or even make sure that the proper vehicle is used for certain purposes only, such as vans for employee car pooling and activities.
Vehicle Use Accountability
With key control you know exactly who had a vehicle last in case of damage or unusually high mileage. Additionally, alarms and controls can be put in place to make sure an employee doesn't leave the building without returning the keys to the company car.
Vehicle Maintenance Scheduling
With key control, vehicles can be held for proper maintenance. As well, you'll be able to set schedules in place for oil changes, tire rotation, etc. based on vehicle use, rather than on time factors alone.
If you would like to gain more professional and cost effective control over your fleet vehicles through proper key management, please contact us or request a demo. We'll be happy to show you the solutions we offer and answer any questions you may have.