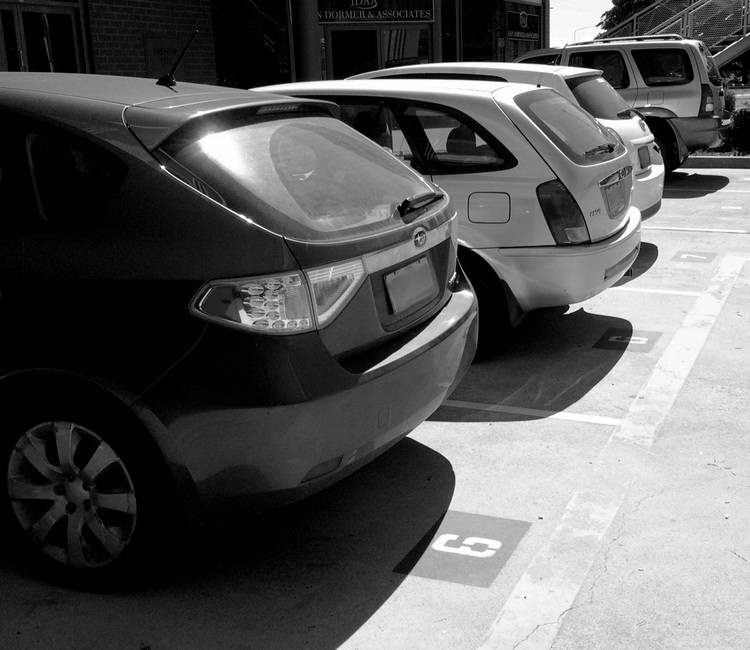 Key Protection is a Crucial Part of Fleet Management
Any enterprise that owns a fleet of company vehicles should exercise utmost caution where their keys are concerned. Key protection is an imperative component of fleet management. Unauthorised access to car, van and trucks keys can lead to liability and loss. Good thing CIC Technology offers a number of secure devices with which to protect keys and other portable items.
Integrate a CIC C.Q.R.iT® key cabinet with KeySecure® software into your fleet management system, and your all-important vehicle keys will be accounted for at all times. Electronic key management allows you to know where your keys are and who has them 24 hours a day.
C.Q.R.iT® key cabinets can be customised to suit your requirements. Modular design means you can have the security components you need and none of the features you don't want. If you wish, you can be notified online, via e-mail, or by SMS message every time a vehicle key is checked out or returned.
Manual sign-out sheets are known to be time-consuming and inaccurate. Your C.Q.R.iT® cabinet, when used with KeySecure® software provides accurate accountability, fleet key security and peace of mind. No longer will you wonder who has the keys to a fleet vehicle.
The KeySecure software that manages your key cabinet can be programmed to identify authorised key users. Staff members, employees and authorised contractors simply log into the cabinet by way of a personally identifying number, prox card or fingerprint. Biometric facial recognition may be included, as well. When a user opens the key cabinet, they may remove only the key or keys for which they are authorised. All other keys remain locked securely in place.
C.Q.R.iT® key cabinets are available in standard sizes to hold 12, 25, 50 or 100 keys. Tamper-proof key rings may be color-coded for ease of use.
When you're ready to know more about how CIC can facilitate your fleet management program, contact us without delay.